Advances in digital technology are revolutionizing every facet of the landscape of the sports industry. The general public, having witnessed the transformative impact of digital in diverse spheres of daily living, is unsparing in its demand for equivalence in sporting arenas. The outcome is that brands, advertisers, sponsors, rights owners and rights holders are battling to grab the attention of sports enthusiasts.
Social Media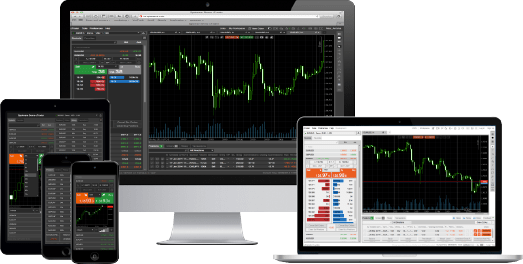 Sports aficionados spend much more time discussing events and performances, than they do actually viewing events. Pre-event chatter on social media whets the appetite of fans for viewing the event on D-day. Facebook pages, Twitter feeds, Instagram and Snapchat are agnostic of geography and contribute to connection of fans, exchange of opinions, and a deep sense of involvement. Advertisers, sponsors and brands could tap into an engaged and involved audience with near instantaneous impact.
Sports content is sought by viewers at any time, at any place and on any device. Hardly surprising, that smartphone connectivity is the flavour of the day. Advertisers look to target mobile device viewers with content based on the location of the device. Broadcasters also look to tap into technology to schedule either crisp summaries or pre-event teasers or match plays depending upon the day and the time of day at the viewer's location.
Mobile Leadership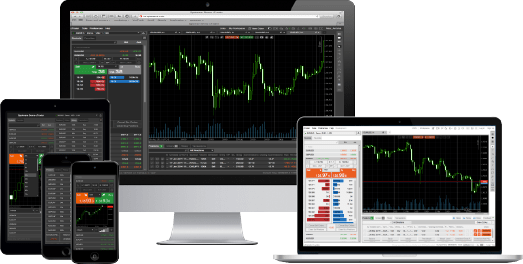 Digital Information and Communication Technology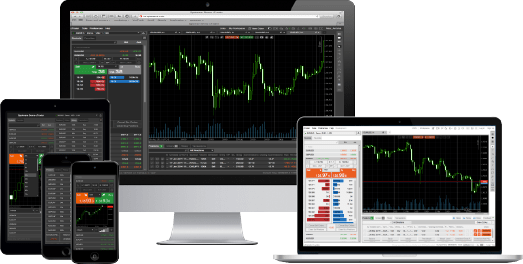 Digital solutions in professional sports offer massive advantages for both clubs and event managers. Clubs analyse player performance, tactical decisions, team selection, and manage fan bases by adopting digital technology solutions including wearables electronics performance and tracking systems. Data sensors in equipments worn by players provide real time match statistics and damage inputs.
With millions of dollars in prize money and book-making at stake, flawless match play decisions are critical. Video replays invariably fracture match flow, but motion tracking and communications technology which is at the forefront of HawkEye (ball tracking technology), net chord sensors using piezoelectric devices, and goal line technology are near real time technology solutions that have no delay impact in match situations.
Match Play Technology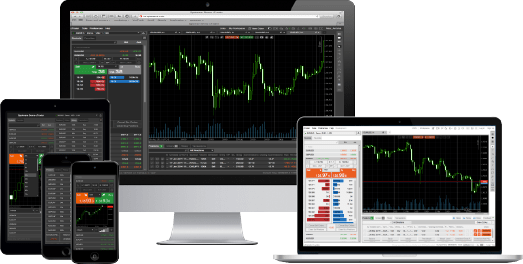 Venue Automation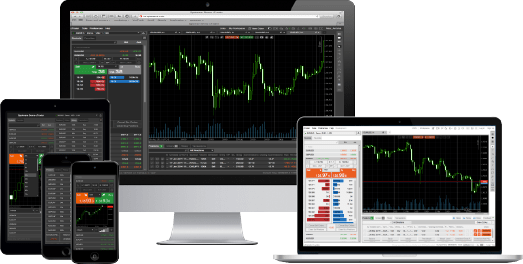 High definition video camera technology especially for security, crowd management, stadium asset management for remedial measures, real time entertainment and content delivery to off- site fans, and digital signage.
Virtual Reality (VR) technology is in use during training of athletes to assist them in avoiding injuries in real life match play situations. For the sports fanatic who could not succeed in securing a ticket for match day but who is desperate to be as close to the action as possible, VR technology makes his dream a reality. VR is also an integral part of e-gaming with its intrinsic ability to make participation intensely immersive.
Virtual Reality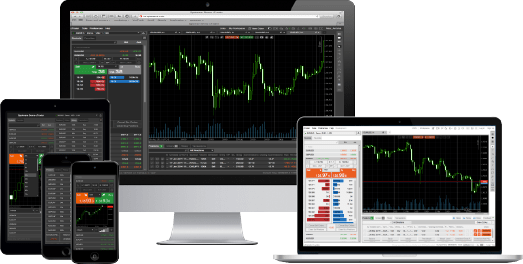 Really Big Data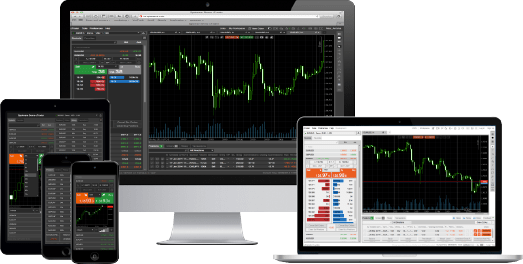 Nearly every sports enthusiast is a statistics fanatic. Data analytics makes it possible to harness the inputs from diverse sources including sensors in helmets, cameras on shoulder pads, microphones and camera in stumps, and link it all for pure performance statistics to determine the relative performance of players, skill attributes of individual players, and suggest team selection and strategies.