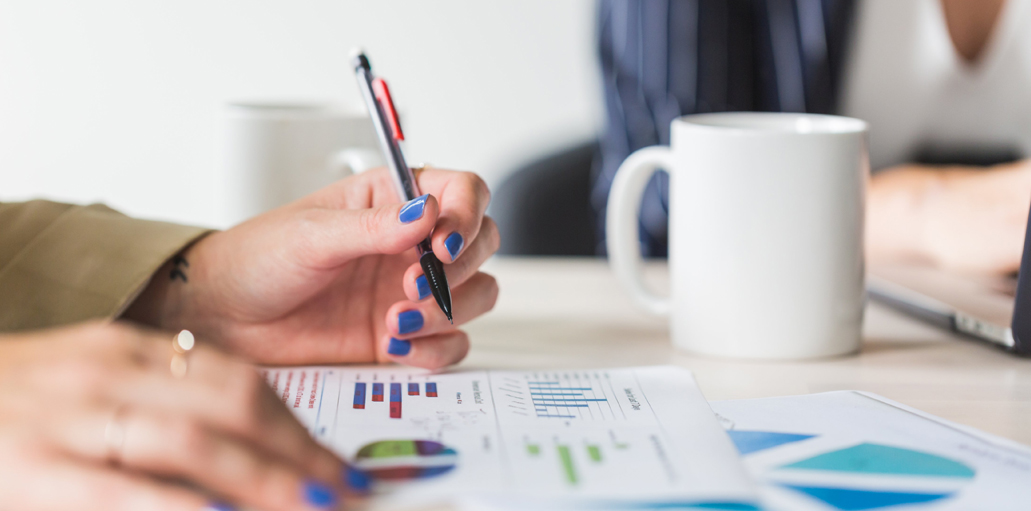 Analytics
Analyses of data accumulated across time spans, in diverse structures, in dissimilar forms, and its presentation in easily understandable languages promotes informed business decisions and improved business performance.
Architecture
Database architectures are defined and designed with clarity of the business model of the client. The architecture integrates the data inputs from disparate sources and incorporates a framework on which the information is aggregated, analysed and managed.
Big Data
Big data is poised to be the game changer in every industry but the eventual winners will be the enterprises which leverage the data accumulated in their virtual storehouses. The challenge is to transform the seemingly meaningless data into intelligence. Advanced analytical techniques enable translation of indecipherable masses of data into clearly understandable graphs, charts, maps, timelines, bubbles, buckets, and diagrams. Post conceptualisation and implementation stability, a Standard Operating Procedure (SOP) is established.
Analytics Advantages
Building a living analytical-interpretational tool derived from click paths of visitors to website, customer purchase histories including product selections, frequency of purchases, payment modes, likes, comments, shares, follows on social media, animates customer understanding. The outcome is discovery of business opportunities, assessment of customer experience, and application of business intelligence to bolster information integration and data interpretation, and tailoring of customer specific offerings. Analytics offers cost reductions, boosts productivity, enhances work efficiency, enables real time responses, and gives enterprises an edge over their competitors.
Risk Analytics
Analytics identifies system vulnerabilities and signals the need for erection of firewalls and installation of risk mitigation processes that create a vigilant system that pre-empts attacks by fraudsters and measures the resilience of the system in terms of its ability to limit damage and recover from adverse events. Security of customer data is paramount in an increasingly hostile environment.
Analytics Options
Analytics solutions could be devised on multiple platforms – Hadoop, Hive, Python, etc and hosted on cloud, or a private server, or even as a standalone desktop application. An innovation driven, forward looking, end to end solution with step by step training is the recipe for success.