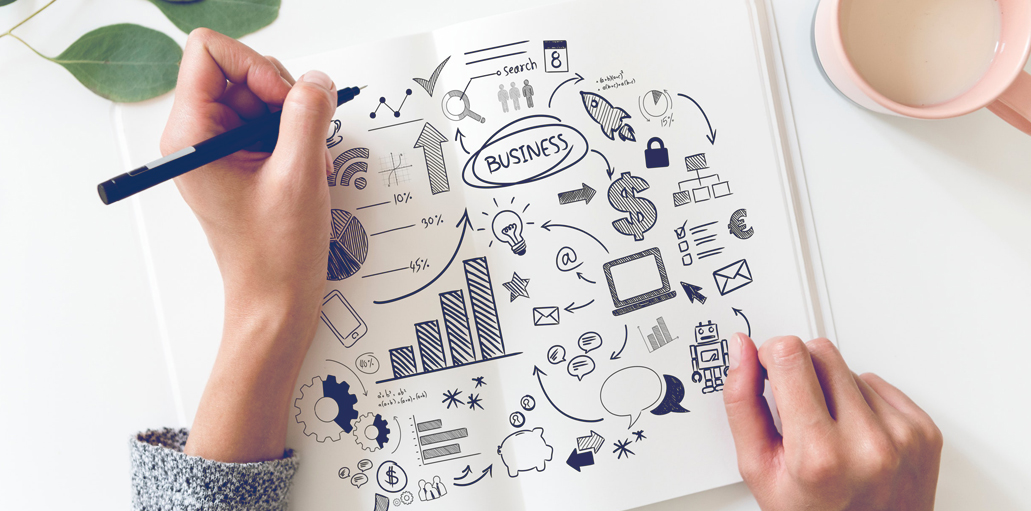 Business Process
Business Process Services (BPS) is a whole lot more than Business Process Outsourcing (BPO). Whereas the canvas of conventional BPO is limited to moving non-core functions off-site, BPS has an intrinsically transformative agenda. BPO operates with a short term cost reduction focus. It is futuristic and propels initiatives that enable businesses to flourish in evolving environments.
Dealing with Business Complexities
The business landscape is fluid and dynamic, marked by technological disruptions, regulatory demands, market unpredictability and fluctuating customer preferences. Agility, responsiveness and reliability are the hallmarks of a BPS that enables enterprises to manage these intricacies effortlessly and deliver sustained profitability by leveraging adaptability built into the business model.
Operations Excellence
Operational excellence is an outcome of solutions methodologies that are accommodative and transformational, leading enterprises to constant and accelerated process improvement. Comprehensive and continuous measurement of business outcomes, benchmarked against industry best practices is the yardstick for unremitting improvements in the BPS template.
Insightful Decisions
Management decisions in critical enterprise spheres – supply chain, marketing, sales, risk assessment, inventory management – are infused with premium intelligence derived from data analytics which arms decision makers with predictive models and actionable insights enabling solution and outcome oriented decisions with future focus.
Automation
Robotics and artificial intelligence (AI) generate higher productivity, unerring accuracy and faithful compliance with prescribed parameters in every conceivable business scenario.
Platforms
BPS services can be located on cloud thereby optimizing investment of scarce capital and curtailing operational costs. Services can be customised for industry specific and cross-industry functions. Intelligent BPS platforms can also equilibrate the current IT infrastructure and deliver spectacular results through complementary functions.
Management
Management of BPS is an integral part of the overall strategy. The current performance levels achieved by the processes in the client environment are measured against international standards and specific tools are introduced to address performance deficits and advance the maturity of the process.