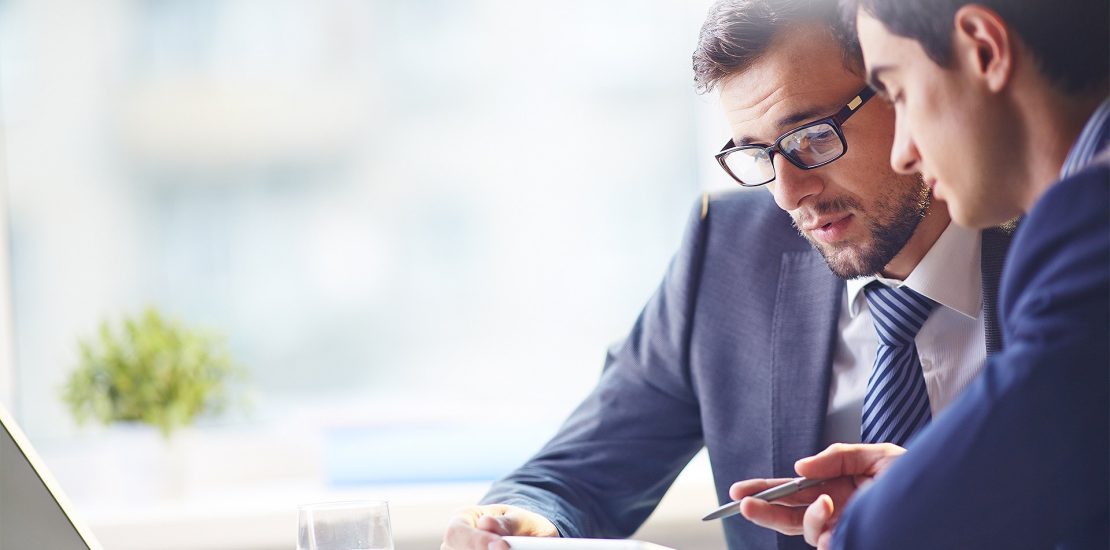 Data Analytics
Enterprises, worldwide, are inundated by a surfeit of data from multiple sources. Data has value only when it is interpreted and presented in meaningful languages – distribution charts, maps, histograms and graphs. In a connected environment, the flow of data through mobility, internet of things (IoT) is at once, an opportunity and a challenge. Interpreting data is the challenge. Once data is leveraged using data analytics, the opportunities for the enterprise are immeasurable – anticipating customer behaviour, forecasting customer receptivity to planned product launches and devising targeted marketing. Data, structured and unstructured, transaction and application generated, social media tracks, enterprise website footprints, and geo-spatial, has monetary value once it is translated into readable and understandable form with speed, accuracy and security.
Responsive Systems
Extraction of value from data is contingent upon fusion of an analytics driven approach with the constant, streaming flow of data through the IT architecture. The IT infrastructure, infused with automated analytics, is designed to capture and interpret, on real time basis, the value of data surging through the processes, embedded in transactions and housed in applications. Analytical processes should be agile, accurate and anticipatory, forecasting customer needs, reacting to marketing strategies and suggesting cost economies.
Data Protection
Given the value of data, protection of its integrity is essential. Security systems should be robust enough to repel malicious assaults, anticipate and neutralize threats, and control damage circumstances. Brand image and enterprise reputation are reinforced by a security framework and protocols for protection of privacy that are of global standards.
Calculated Storage
Operationally, analytics processes would parallel data flow while it is in motion. But, storage of static data should be selective to economize on volume cost of storage, legal expenses and the risk of data loss.
Cloud Storage
Data volumes grow exponentially making cloud an appropriate solution for storage. Cloud offers enterprises unlimited space, flexibility, scalability and easy access, with in-built security, reducing the pressure on in-premises IT infrastructure and releasing it for core functionalities.
Business-IT Collaboration
Data analytics brings about a fusion of business strategies and IT. The investment in IT is synergized with the business processes to deliver predictive inputs, invigorate customer relationships, suggest product portfolio changes, and provide marketing insights thereby making management decisions more intelligent.