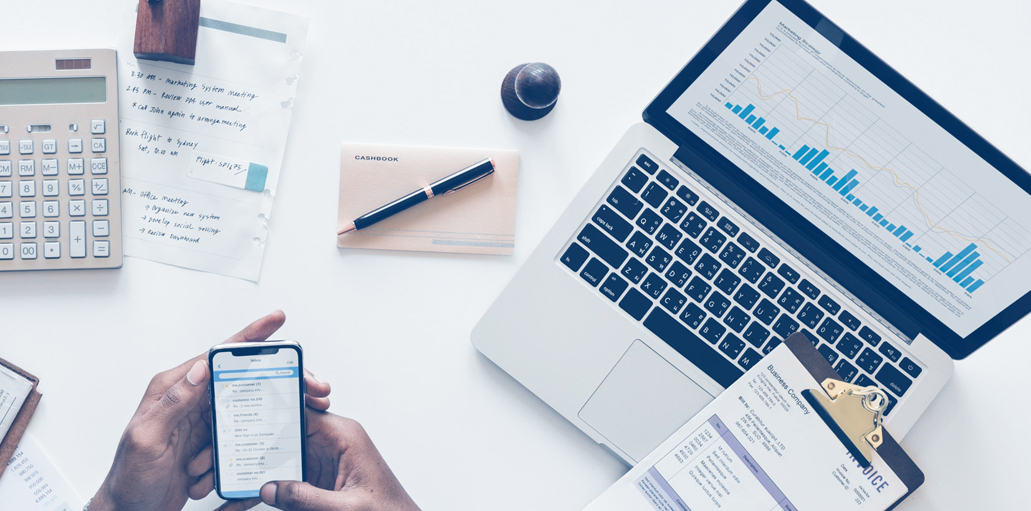 Finance & Accounting
The challenge for Chief Financial Officers is harnessing the power of digital technology to present a true and fair view of the state of affairs of the business. The introduction of increasingly transparent accounting standards coupled with regulatory oversight has created complexities in accounting processes. Enterprises experience a felt need for deployment of domain expertise that delivers value through fulfillment of regulatory prescriptions and returns and clearer understanding of the business outcomes of its operations by leveraging the power of technology for faster response time. Solution providers focus on number crunching that extracts intelligence from data masses leading to optimization of decisions.
Service Canvas
Financial and accounting data from multiple processes within the enterprise is integrated seamlessly onto dashboards in easily understandable languages. Specialized finance and accounting knowledge and technology skills are available on tap from solution providers. Where legacy systems are a feature of enterprise management, transformation initiatives led by six sigma and business re-engineering processes are offered for implementation without disruption of ongoing operations.
Building Value
Solution providers assist decision makers in building enterprise value through strategies that target cost optimization, geo-location based identification of more profitable business streams, and calibrated measurement of asset productivity through analytical profit centre approaches that evaluate plant profitability. Predictive analytics contributes to future strategy evolution by delivering forecasts of cost-revenue outcomes in adaptable business scenarios.
Regulatory Compliances
Finance and accounts solutions aim to ring fence the enterprise from fraudulent transactions that damage stake-holder confidence, undermine enterprise trust and reliability, and cause losses. Diligent compliance with norms and prescriptions for disclosures to regulatory authorities, stock markets and public though a technology engineered system that broadcasts alerts, and red flags deviations from set standards is a critical ingredient of finance and accounts solutions. Forward thinking enterprises engage in collaborative planning for adherence to global best practices in accounting transparency..
End-to-end Solution
At year end, the performance of the enterprise is reduced to a set of figures in its annual accounts. The best solution model takes an end-to-end approach that integrates the functions of the business creating a financial structure replete with robust internal controls, value and profit driven, analytical and automated, compliant with laws, rules and regulations, and transparent to employees, suppliers and investors.