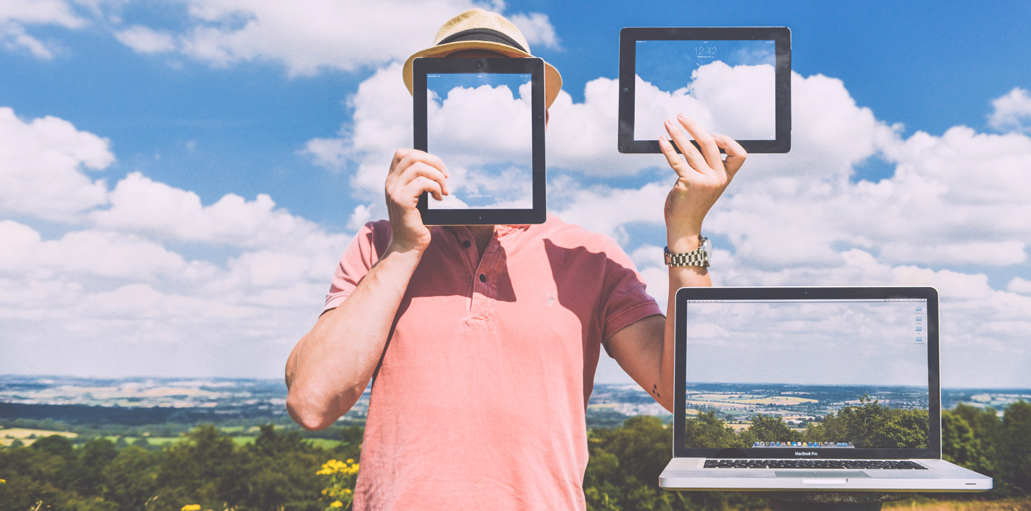 Mobility
The standards of services delivered by enterprises are immensely influenced by real time communications offered through instant mobility. Mobility empowers enterprises to graduate their service offerings to customers, employees and business partners to a higher plane. Most enterprises adopt a limited mobility approach designed to address a specific issue rather than a systemic approach in which mobility solutions become an integral part of the service fabric.
Enterprises look to dramatically ramp up organizational efficiencies by implementing mobility solutions that incorporate an across-the-board strategy. Advisory services help enterprises plan, design, install, implement, monitor, and deliver all round positive impact on the operations of the enterprise.
Mobile Strategizing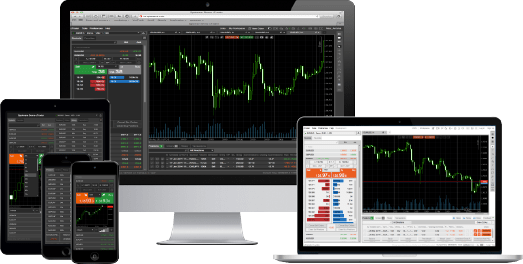 The starting point for mobile strategizing is identification of the business processes, operational functionalities, users and multiple stakeholders, constituting the landscape for mobile implementation. Mobile strategizing would also involve ideation and drafting of a blueprint for implementation of the plan, optimisation of capital outlay for technology investments with focus on achieving the best return on investment (ROI), and definition of transparency and governance standards and benchmarking to global best practices for determining the quality of outcomes delivered by the strategy.
The beginning is selection of the appropriate platform and middleware, integrated seamlessly with an enterprise wide IT architectural master plan. The technology plan should incorporate within it systemized designs to characterize user experiences, tools to perform vendor analysis in terms of on-time deliveries, rejection percentages and early remedial actions, and a security strategy designed to define threat perceptions, proactively eliminate risks and, in a worst case scenario, limit damage to enterprise assets and efficiencies.
Mobile Technology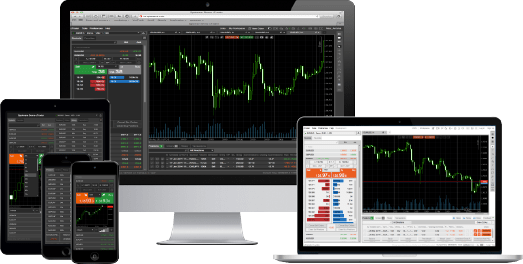 Intelligent Business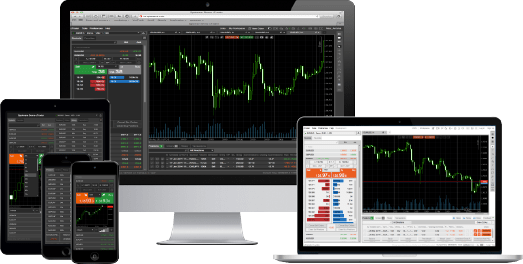 Mobility invites enterprises to expand the array of services for their existing and potential customer base. Business processes could be re-jigged to fully exploit the connectivity that flows from mobility. Decision making becomes more informed and intelligent given the real time feedback and information stream across a connected eco-system.
With optimised and simplified processes, employees become more responsive and productive. Response time of enterprise field forces to customer contacts is reduced and solutions efficiently delivered owing to seamless flow of critical information from control centres to the field. Analytical tools elevate the customer experience through predictive interactions that take account of warehoused customer transactions.
Enhanced Service Standards