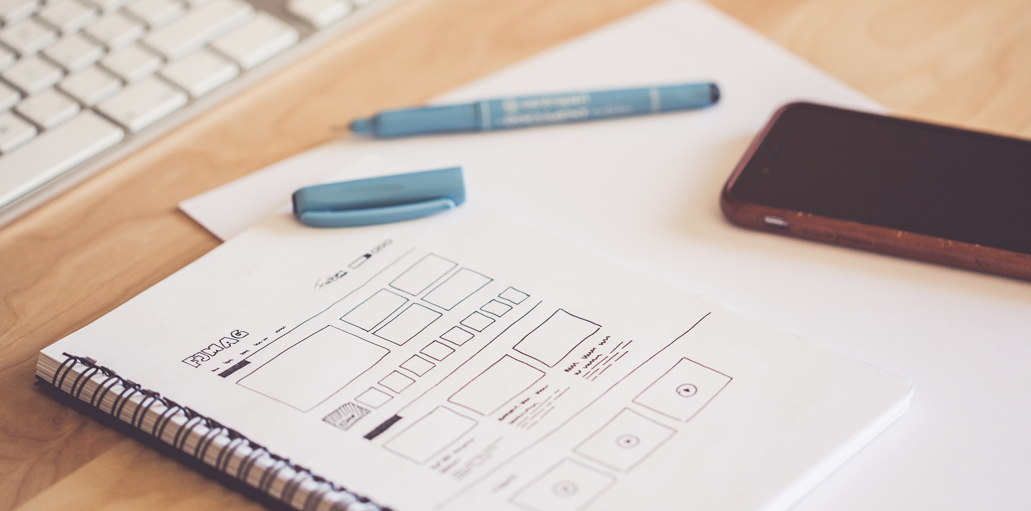 Product Engineering
Enterprises are facing tremendous pressure from customers to deliver products featuring state-of-the-art technology, leading edge designs, seamless architectures and user friendly attributes. The solution is innovation, reinvention of products, customization, geo-localization, and cost optimization to cater to these challenges. Client customers are seeking to make a transition from traditional engineering to innovative engineering traversing the path from ideation to architecture, designing, testing and sustained support services.
Integrated Approach
Product design and product engineering are inseparable facets of a multi-dimensional approach that lies at the heart of every new product development. Market dynamics and customer aspirations are compelling enterprises to redefine product systems and sub-systems, adopting a multi-disciplinary, integrated approach that concurrently measures impact on production cost, shop-floor productivity, life-cycle cost and compliance with regulatory prescriptions.
Lean Approach
A major advantage of lean product design is the acceleration in time to the market enabling the enterprise to reap cash flows faster. The adoption of digital technology works to hasten the process including the capture of customer inputs, the conceptualisation of the fine tuned product design, conversion of the ideation into a blueprint, planning of the reinvented product, resource allocation, process management and project execution. Lean management prunes costs, truncates development time and delivers production efficiencies.
Life Cycle Approach
Innovation is most profitable when a life cycle approach is adopted. R&D would best understand life cycle implications, and enterprises search for R&D partners with domain expertise and the skill to blend seamlessly into enterprise culture and visions. Outsourcing to a partner with deep insight into the business model of the enterprise, its vision of the future, and its customer mix has paid many enterprises rich dividends.
Business Impact
Enterprises are empowered to launch next generation products that are substantially more intelligent using either in-house skill sets or retaining the services of partners with multi-industry domain expertise. Pruning the financial outlays for redesigned products and trimming the time taken to reach the waiting customers. Outsourcing also offers the added advantage of dedicated tracking of product performance, harvesting of customer feedback and recommendations for redesign to make the product more customer-centric.