The Engineering and Construction (EPC) industry has been generally reluctant to adopt technology, and the use of paper processes that are antiquated is not unknown. The possibilities for implementing technologically driven solutions in the EPC industry are manifold.
Automation of Design Centres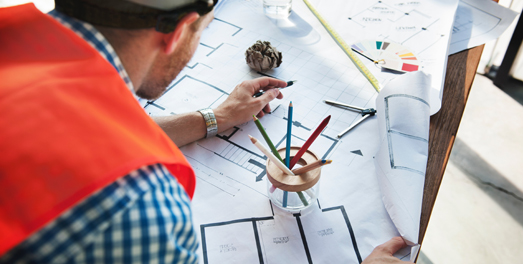 BIM (Building Information Modeling) systems at consolidated design centres, either offshore or onshore, provide automated end-to-end design and engineering solutions. In-built systems allow the model to implement two-way transactional dialogues. The home centre shares critical inputs with on-site management, and also captures site feedback for system refinement and upgradation. Removal of inessential activities based on site specific data, minimization of rework and better worker safety contribute to more accurate costing, streamlined project scheduling and improved employee productivity. An added advantage of the technology is construction simulation.
Innovations in modularization technology are rapidly increasing. The popularity and use of pre-fabricated, pre-packaged, pre-assembled and installation-ready systems in design and construction is on account of the prime benefit of parallel path construction which brings down project costs and allows production facilities to go on stream earlier. When dovetailed with digital technology solutions, the outcome is agile project implementation marked by a potent combination of speed and precision.
Modularization Techniques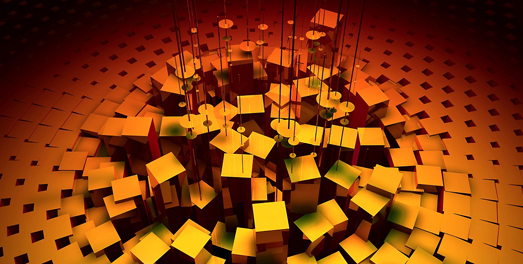 Breakthroughs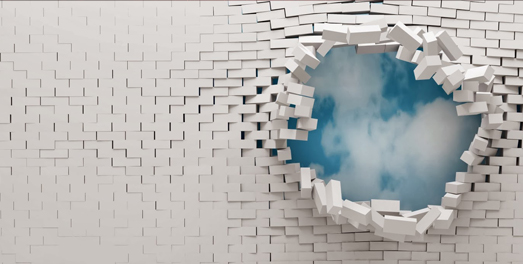 EPC enterprises that are the forefront of technology deployment are eyeing absolute cutting edge technology, 3D printing to print components for use in modular structures and drones with high definition cameras to capture high resolution images of work sites, for tracking project implementation progress, assessing work quality and conformity to safety and regulatory prescriptions. The site is virtually transported to the control centre which is enabled to modify decisions on real time basis, implement alternative solutions, wherever and whenever necessary, and monitor site events round-the-clock.
Stand alone technology does have the potential to scale up efficiencies in project design and implementation, but it is a collaborative and coherent approach, focused on making technology the centerpiece of a strategic platform, that will deliver outcomes that are more communicative, more transparent and more efficient. Astute and efficient use of technology tools has the potential to be the differentiator from competition. Delay in adoption and assimilation of technology in the business is a recipe for allowing competition to take the lead.
Technology as the Centrepiece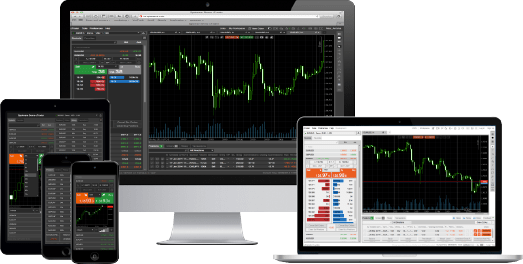 Two Step Process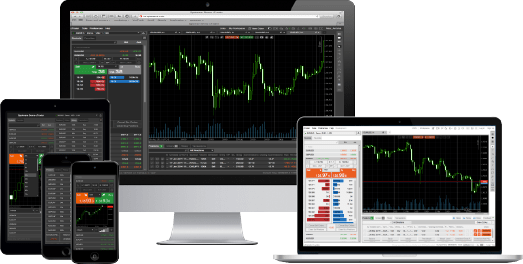 The first step is the capture of historical data of current and past projects, the cornerstone for the building of an archive. This is achieved through a collaborative process involving inputs from suppliers, contractors, and advisors associated with project implementation. The second stage is the use of analytics to provide clients, existing and potential, with a fuller and more transparent picture of performance in terms of quality and time.
Harnessing of technology acts as an enabler for bidding for new age businesses such as smart city projects for creating state-of-the-art urban infrastructure, high voltage power transmission lines, urban waste treatment systems, and mega solar and wind energy projects. The diversification of portfolio insulates the enterprise from sectoral volatility.
Portfolio Diversification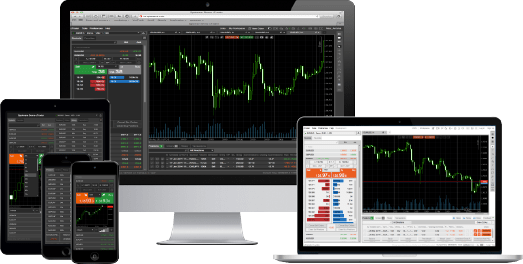 Engineering & Construction