Make sense
with Big Data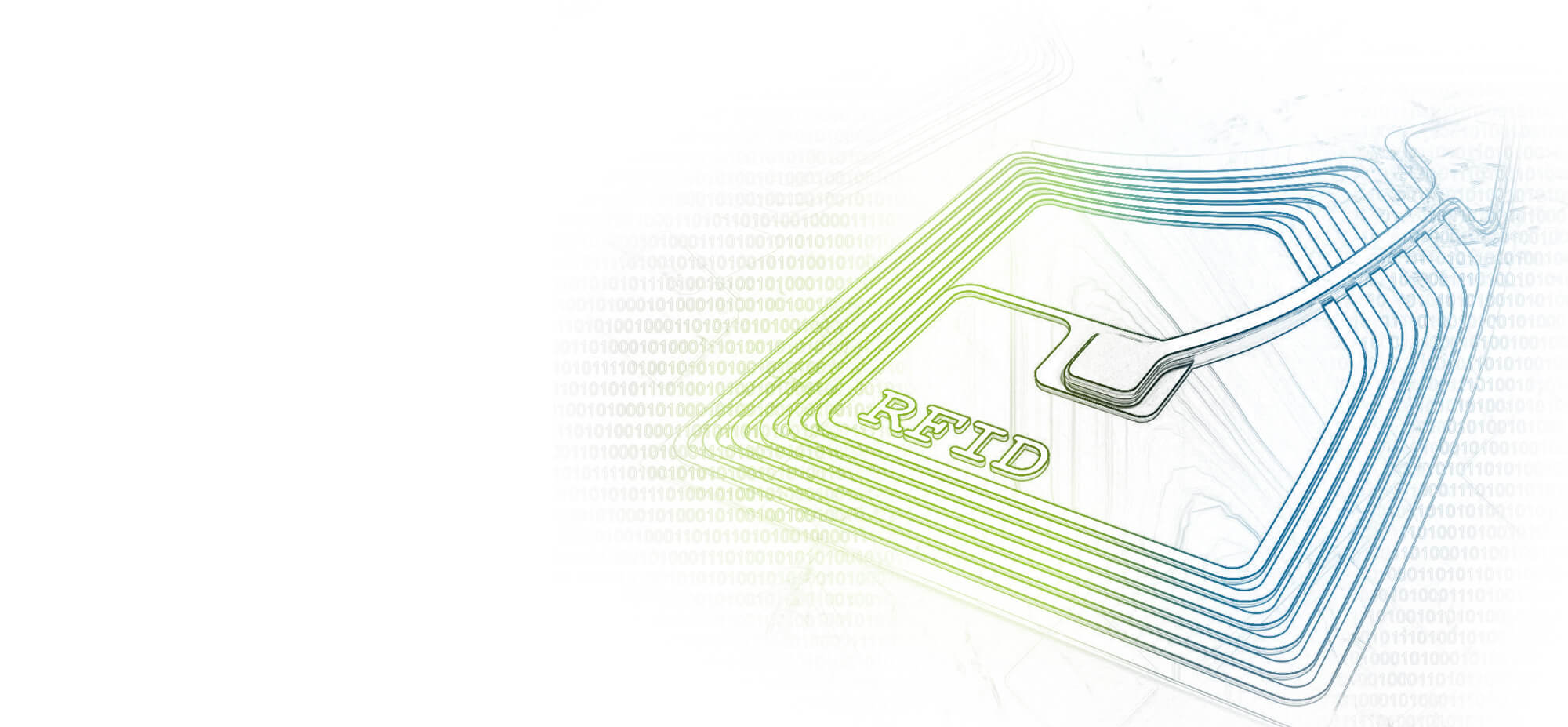 RFID the Future Drive for
the growth of businesses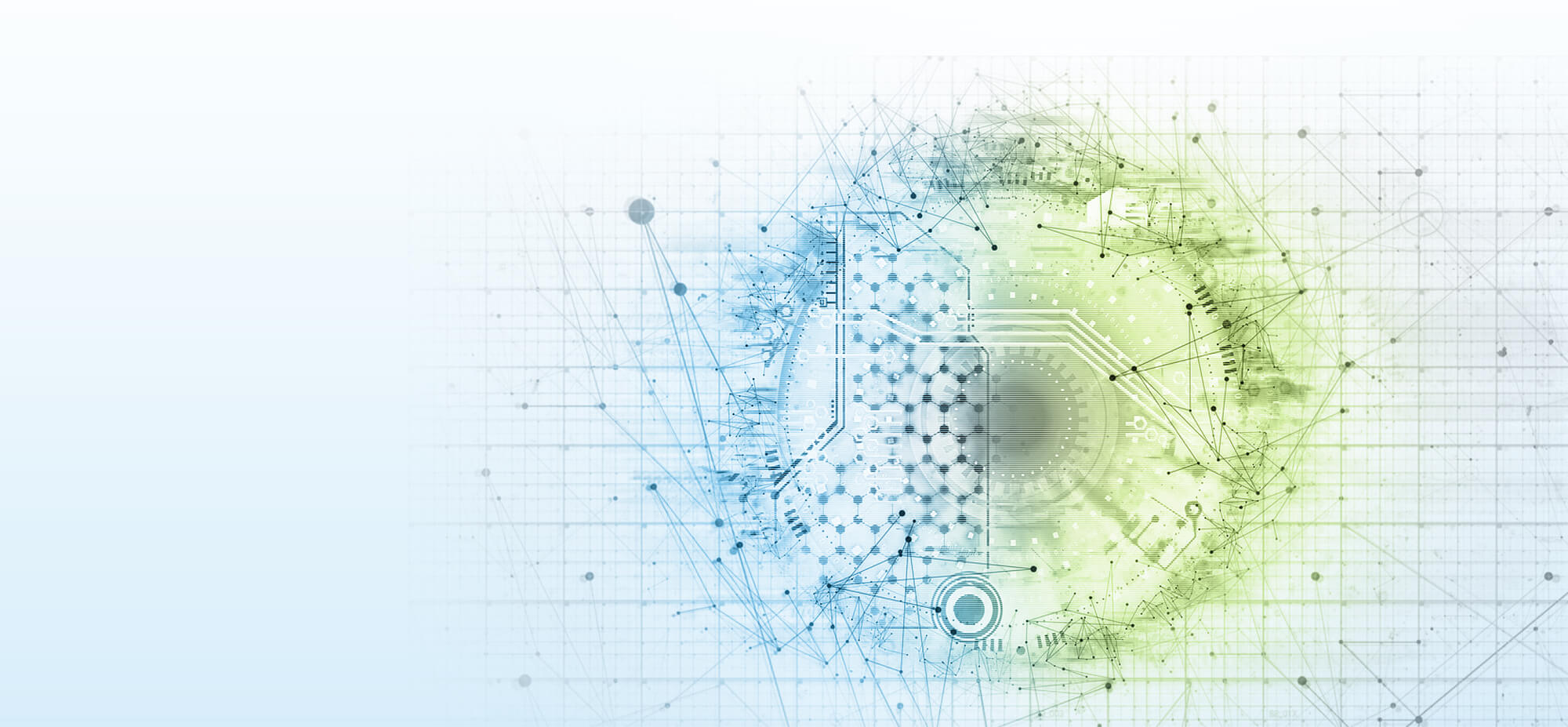 Make sense
with Big Data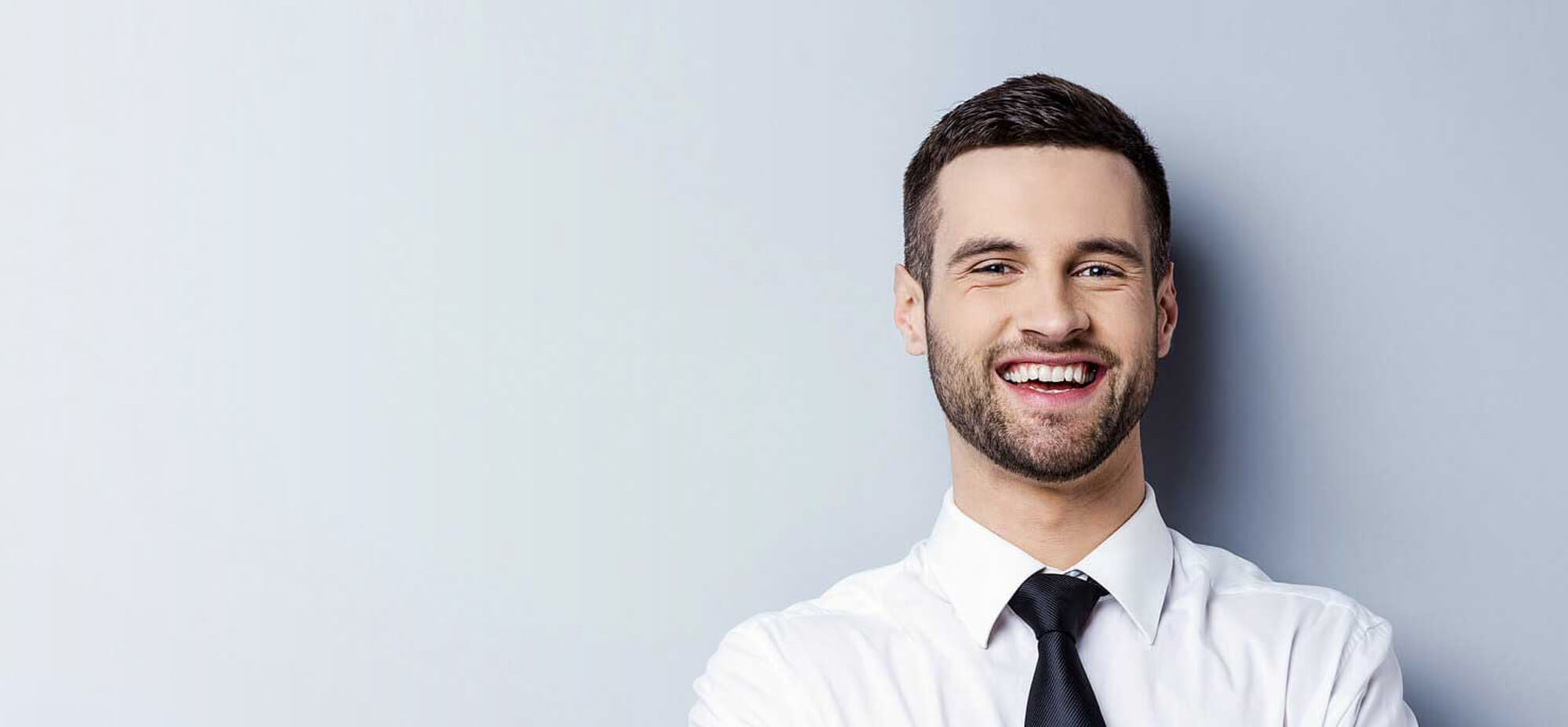 Thought Leadership
With over ten years of expertise serving businesses
Redefine business
with IOT
testimonials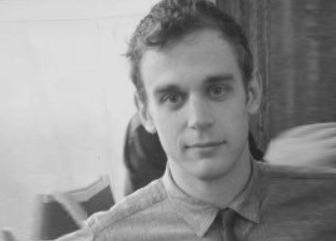 Digital Agency
jessehampto
We are glad that we chose Sphere Rays for our project. They brought in technological excellence, great...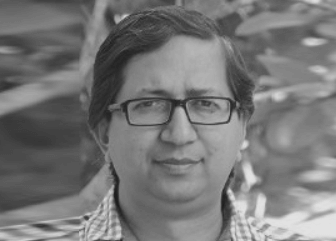 Solution Enterprises
India's largest Service network
Our business is a fast-paced, innovation-driven industry and we could rise to the challenge because of...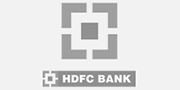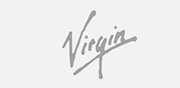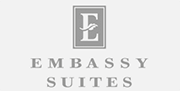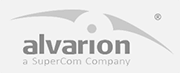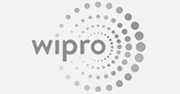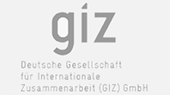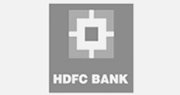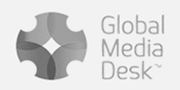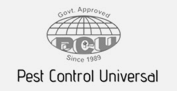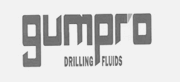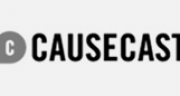 REQUEST A CALL BACK
Would you like to speak to one of our consultants over the phone? Just submit your details and we'll be in touch shortly. You can also email us if you would prefer.
Your details are kept strictly confidential as per our Privacy Policy