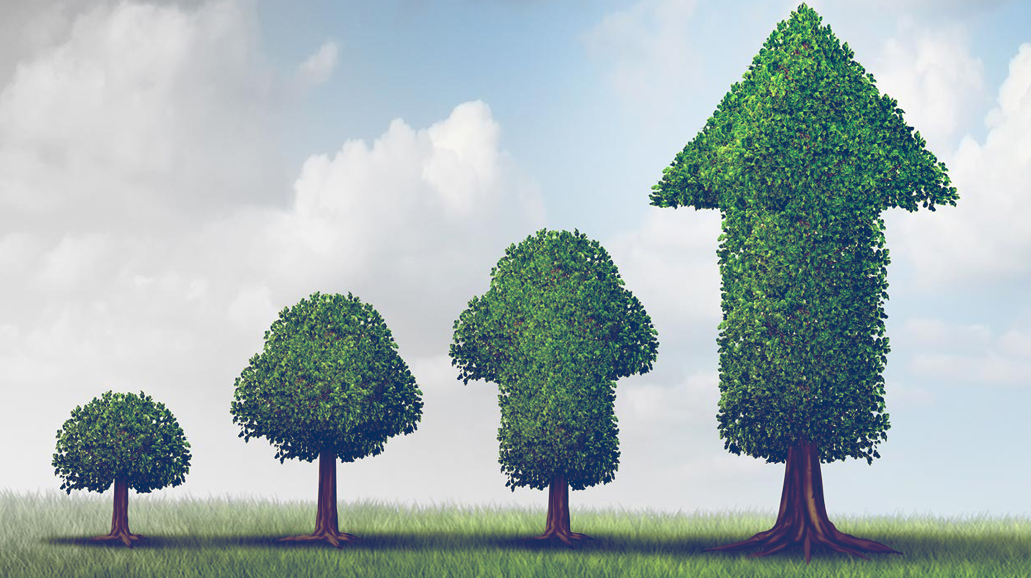 Company History
A decade of rewarding experiences in Software Development, Web Development, Website and Logo Design, CMS & E-commerce, Search Engine Optimization and Conversion, Business Application & Development, Mobile Application Development, Graphic Design and more, has made Sphere Rays a preferred service provider for enterprises in search of accelerated value creation. Sphere Rays is synonymous with excellence in adaptive, scalable digital technology, designed and customised to deliver outcomes that exceed customer expectations.
2008

Started with intention of being the best

This was the time when we started our company. We had no idea how far we would go, we weren't even sure that we would be able to survive for a few years. What drove us to start the company was the understanding that we could provide a service no one else was providing with the best intention for our customers.

2009

First Employees

This was the first period when Sphere Rays actually felt like it would stick around for a while. We realized we were growing more stable and expanding at the same time. We needed a new office as we had severely outgrown the last one. We started scouting and found a new location.

2009

Family

Our journey has only brought us higher. Information Technology completely changes the way we analyze and present data. We have embraced new technologies and have ensured that our clients receive cutting edge solutions. As we go on towards the future we intend to exploit the full potential of new technologies to power our services.