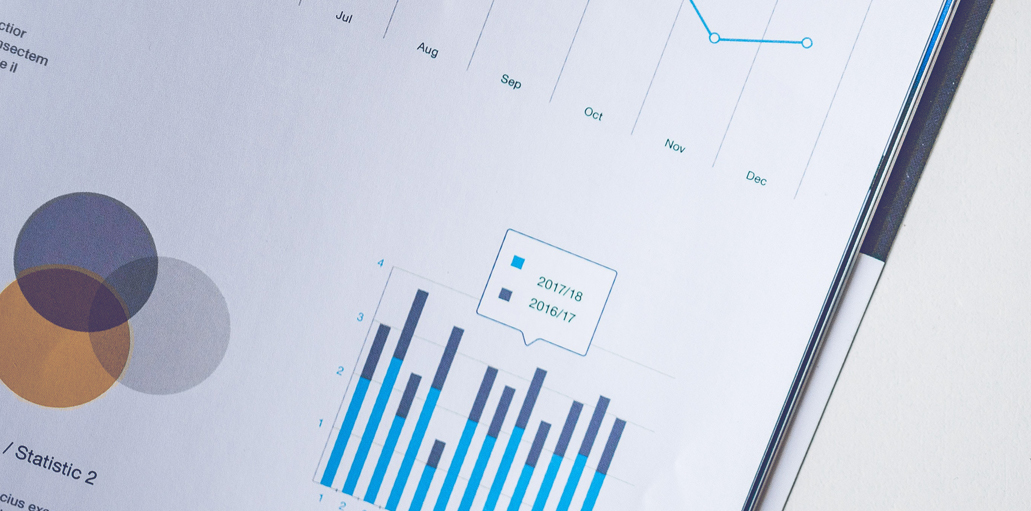 BI & Performance Management
Digital technology has resulted in the creation of a valuable enterprise asset called information. Successful enterprises will be those that best leverage and extract value from this asset. Business intelligence and performance management have a crucial role to play in fashioning of strategies that deploy state-of-the-art technology and mathematical algorithms to analyse and translate big data into understandable forms, empowering management to take intelligent decisions that are future looking, customer centric and meaningful for all enterprise stakeholders.
BI Assessment
A BI assessment program enables the enterprise to focus on specific areas of business or specific processes, and redesign systems to generate cost reductions, lower machine downtime, and enhanced asset productivity. The program will evolve a road map that defines the capabilities required for creating a BI architecture. The BI master plan that emerges will determine the resources of time and finance to be committed. The BI strategy could have a dual time differentiated component, one which looks at the immediate critical actionables and another with a future vision in which the short term strategy will be dovetailed.
Information Management
Real time information management through data mining, data quality management, meta-data management, dashboard management, and data governance, present management with the whole picture duly interpreted and ready to be leveraged for intelligent decision making. BI enhances the data environment to improve business performance through supply of quality data at the appropriate time and in the appropriate interpretational form.
Data Analyses
BI & Performance Management services transform raw, seemingly meaningless data into actionable and implementable insights through data analyses. Data has value when it forms the foundation for intelligent decision making that impacts the immediate and foreseeable future of the enterprise. Business models are validated and predictive analysis enables enterprise management to anticipate the revenue flows from launch of new products and services, special marketing strategies, and targeted publicity campaigns. Data analyses establish the linkage between investment and return.
Mobility
In a post-modern global environment, enterprise management looks for access to evolved, critical data at anytime and anywhere to make decisions on the go. The future is in mobile BI, implementing technology that extends the reach of traditional BI architectures and makes them actionable in real time.