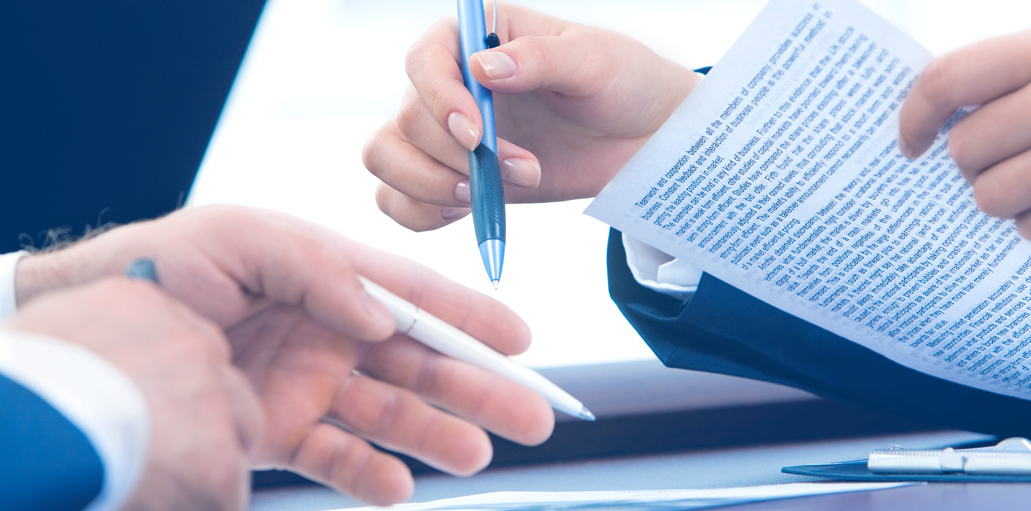 Consulting
The functional attributes of business operating environments are transforming rapidly in response to the impetus for the adoption of digital technology. Change management is the essence of every forward thinking business establishment, and consulting services that chart the path ahead with a clear vision of long term business objectives are invaluable.
Mature Companies
The perspective of consulting services that would meet the objectives of mature companies, which may well be market leaders, include compatibility with merger or acquisition targets, fine tuning of marketing strategies, advanced protocols for boosting efficacy of sales force personnel, building of synergies between R&D and shop-floor for product launches, outsourcing of non-core activities, strategic partnerships, and cost economy.
Stagnating Companies
For companies that hit a bump in their growth progression, consulting services focus on making the capital structure dynamic, an end-to-end think through of enterprise operations to identify and resolve production and service bottle-necks, identification and exploitation of core strengths of the business while exiting from unrewarding activities, and revamping of product attributes to attract new age customers while simultaneously retaining loyalty of life cycle customers.
Greenfield Ventures
Newly launched ventures looking to build their business trajectory need to implement future proof processes that will support scaling up of operations and stand them in good stead through the increasing complexities of accelerated growth.
Consulting Purposes
Holistic consulting services comprise the rendering of trusted advisory offerings that are a fusion of leading edge theoretical intellectual inputs and hard won experiential learning that are do-able, measurable and enterprise specific, propelling customers towards a business transformation that will lead to robust resilience, trimmed expense ratios, improved productivity and all-round stakeholder benefits.
Consulting Offerings
Consulting services are available across the gamut of transformative agenda, transformation of human capital, information technology strategy and architecture, core business design, product design, and financial structures.
Consulting Principles
Services should be built on the foundation of a synthesis of technology and domain expertise that engineers a crystal clear future vision for the enterprise through careful selection of enterprise specific technology and tools. The service provider should be a one stop solution for legacy modernization, process re-engineering, etc with a life cycle approach that encompasses installation, application testing, integration testing, performance evaluation and process stabilization.