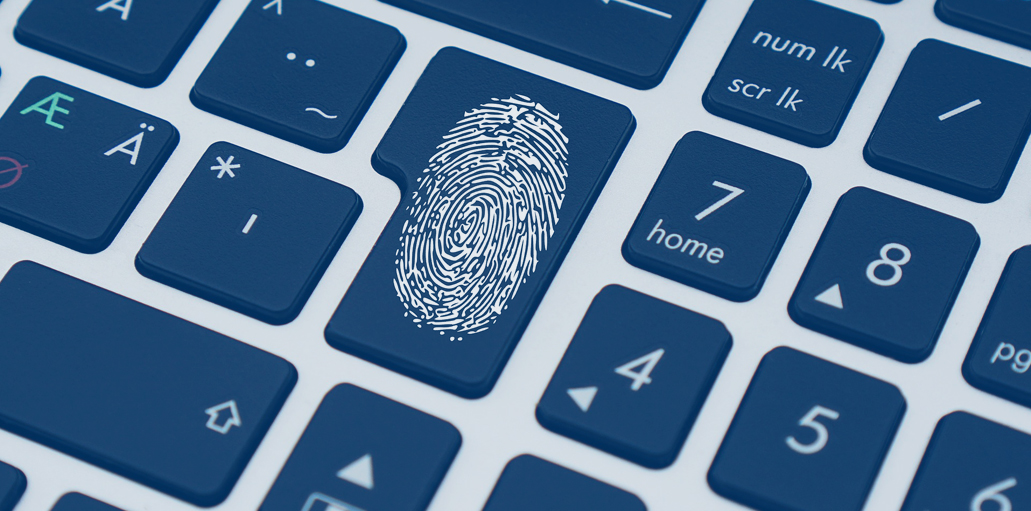 Enterprise Security & Risk Management
Digital technology is becoming omnipresent in business and personal spheres. As the audacity and sophistication of cyber criminals increases, there is a growing demand for cyber security solutions. Enterprises must discover ways to create an IT architecture that is cyber safe and trusted by visitors. An analysis of IT infrastructure strengths and weaknesses is the beginning of building a cyber security culture. Enterprises must also seek out a partner with domain expertise in selecting the appropriate security strategy and solution, developing a robust security framework, building future proof firewalls, assuring cloud security and guaranteeing data privacy.
Secure Applications
In a digital world, applications are the umbilical cord that connects enterprises to stakeholders. The security solution must ensure that the application portfolio is resilient to malicious attacks during the development stage and when in operation. The portfolio of services available from trusted service providers includes vulnerability assessments, mobile security, development operations security, stress testing, diagnostics, and removal of false positives.
Dealing with Threat Perceptions
A key element of enterprise security and risk management is threat hunting through diligent trawling of transactions to identify and isolate suspicious patterns of footprints that signal risk of impending and future malicious attacks. Security teams use user behaviour analysis, malware analysis, cognitive security analytics, forensics, cyber detection and social media intelligence to identify, monitor and neutralize real time threats, shrink response time to incidents and strengthen security protocols.
Security of Data
Data is by far the most valuable resource of enterprises. Cyber criminals are engaged in discovering innovative techniques to acquire unauthorized access to data and, therefore, data protection has become an imperative for enterprises to build an atmosphere of trust with existing and potential clients. Data activity log monitoring, data encryption and data loss prevention are key features of a high quality data security framework.
Access Management
Convergence of technology, enabling access from multiple devices, using a single user identity is an integral part of digital technology transformation. User data may inhabit a fixed location or dwell on cloud, and the user may access data from any device with connectivity. Enterprise responsibility is to safeguard its reputation by eliminating the threat of identity theft arising from systemic weaknesses. Identity and access management using robust authentication protocols, behavioural tracking authentication and alerts of suspicious access to alternate devices, protect against data and identity theft, and assure safe user management.