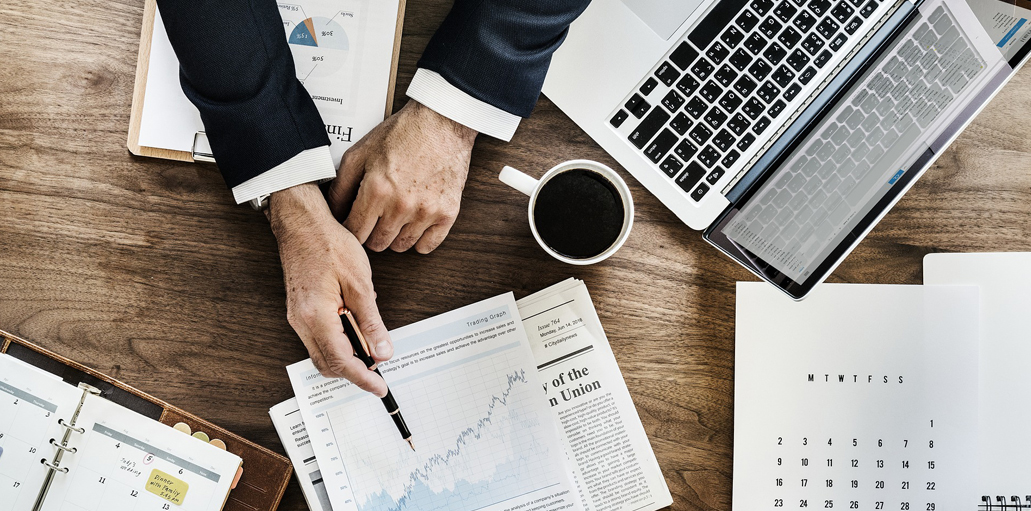 Information Management
The management of information is the key to profitable business management and business transformation. Using digital techniques to extract value from big data and present the analysed results in easily understandable forms is the major differentiator leading to agile and intelligent decision making, development of new products and markets, discovery of opportunities for cost economy and maximization of the potential of human resources.
Managing Complexity
A competitive eco-system has made all business environments complex, and the challenge for information management to manage this complexity. There is no silver bullet available but technology must underpin the solution. Revenue and capital budgets, human resources, production, marketing, sales, supply chain must all be integrated into the flow of information. Management and organisation of data and resources will lead to cost reduction, smarter decisions and enhanced productivity.
Managing Strategies
A telescopic view of holistically analysed data will contribute to decision making that takes into account the whole organizational picture. A comprehensive information management system generates synergies between organizational divisions. Technology facilitates formulation of business strategies that capture the best way to exploit the core competencies of the enterprise by delivering astute insights based on business analytics.
Managing the Information Cycle
Technology of enterprise management system should encompass its life cycle from creation to archival to retrieval. The solution could be standardized but should possess adequate in built adaptability to cater to evolving organizational goals in a dynamic business environment.
Managing Priorities
Information management should start at the location where business needs are addressed in a tangible and visible manner. The core business areas of the enterprise should be the primary target and around this axle the overarching business strategies and organizational directions should be designed. The key parameter for an information management service must invariably be its ability to enhance a critical business area of the enterprise.
Managing Risks
A robust technology driven information management service contributes immeasurably to fulfillment of regulatory compliances through policy specific and time related alerts that mitigate risks of transgression of norms and notify for filing of reports. In-house risk management could also be a feature of the service through data analytics that red flags high risk products, etc.