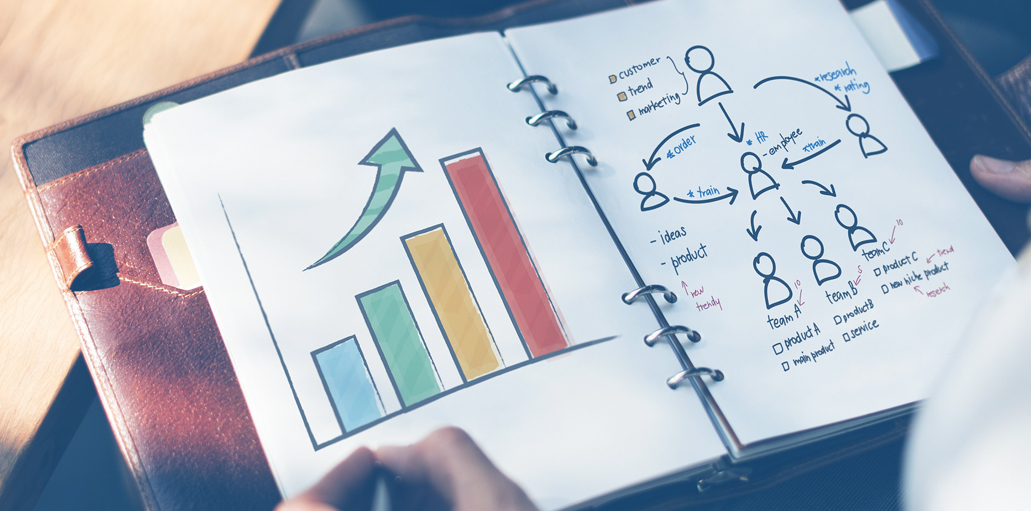 Strategy and Architecture
Strategy and architecture services centre round maximization of business value per unit of investment in information technology. Enterprises have become intensely aware of the criticality of synergizing IT investments with business objectives. IT strategy focuses on dovetailing business processes and technology capabilities to trim costs, build revenue flows, excite customer interest, lubricate supply chain management, improve profit margins and enhance human resource productivity.
Initialization
Strategy and architecture services typically commence with initialization which engages in understanding of enterprise technology status, identification of customer needs, future enterprise targets, visualization of structural options, and the road-map to enterprise destination. The program is developed on the foundation of best fit templates, development of architecture principles, governance standards, definition of roles and responsibilities, and hand holding of enterprise manpower en route the project mission.
Designing
The design stage evaluates the current enterprise status and its envisioned future status with mid-stream pauses for transitional stage assessments. The challenge for the enterprise and the service provider is to match the enthusiastic demands from the visionary business end with the actual delivery capability of technology, given that the outlay on technology is no longer viewed as an expense but as an investment that is expected to deliver a measurable return on investment (ROI). Seamless integration of the overarching IT architecture, system architecture, application architecture, and their harmony with contemporary and future business objectives, is at the core of strategy and architecture services.
Alignment Review
At project design and implementation stage, service providers focus on leveraging IT to boost business outcomes. Post implementation, analytical tools are deployed to measure performance parameters in relation to recognized targets. Shortcomings are addressed, and scope for improved synergy is exploited. An enterprise-wide analysis scrutinizes IT performance, business deliveries, process and operational efficiencies, compliance standards, arriving at an end-state holistic evaluation.
Value Propositions
The process is infused with an IT-as-a-profit-centre approach in symphony with business efficiencies. A cost benefit analysis determines the way forward. Applications are independently assessed for their measurable outcomes, and contingent upon contribution to defined business objectives, solutions could be plain vanilla retention, investment in upgrades, tweaking to increase business traction or phase out. The bottom-line is that IT investments should drive intelligent decision making and have a pre-determined payback period.