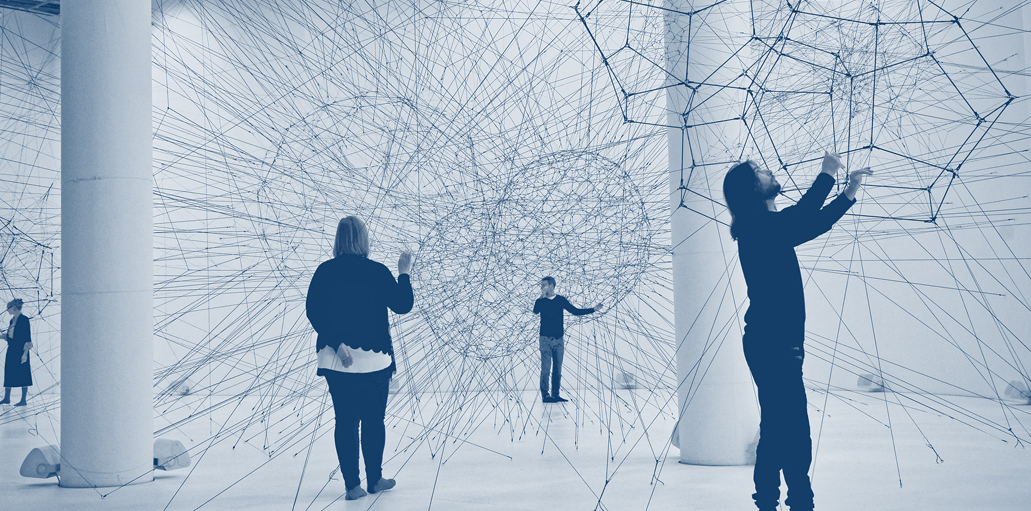 Cloud Management
Given their potential to revolutionise business dynamics, social media, mobility, big data and analytics are the talk of the town in the world of digital technology. Limitations that inhibit their inherent transformative power arise in hybrid landscapes that look to synthesise emerging technologies within legacy architecture. Cloud management services (CMS) are an enabler that drive solutions capable of making business truly digital and integrating technology with business goals. Low recurring costs, high flexibility, supple processing power are features that make cloud computing and cloud management services a must-have asset for forward thinking business enterprises.
Approach
CMS is a business partnership that begins with an exploration of the business environment of the client, evaluation and understanding of the legacy IT architecture and assessment of future operational requirements in concert with management vision. The second stage is leveraging the existing infrastructure investments to optimal potential with focus on minimal workflow disruption, capital expenditure and future recurrent costs. A specific, well-defined end to end parcel of services is implemented for a seamless transition to cloud technology.
Application and Development
CMS provide a holistic array of services including application building, architecture development and maintenance. Business critical applications residing in the cloud translate to exceptional availability, optimised services, limited capital outlays and lower transaction costs. Enterprise manpower is enabled to engage in discovery of business solutions that directly impact outcomes rather than wrestling with foundational program development and maintenance.
Risk Management
CMS addresses security concerns by partnering clients in devising robust identity processes that control access to enterprise applications, collaborating with clients to devise an overarching security strategy that determines risk tolerance, designing an architecture that protects data integrity, and discovering application security services that protect client applications across the cloud eco-system.
Data Integration
Omni-channel presence of enterprises presents a significant challenge for data integration and management. CMS works to integrate data existing on the cloud with physical site data without regard to where the applications are hosted.