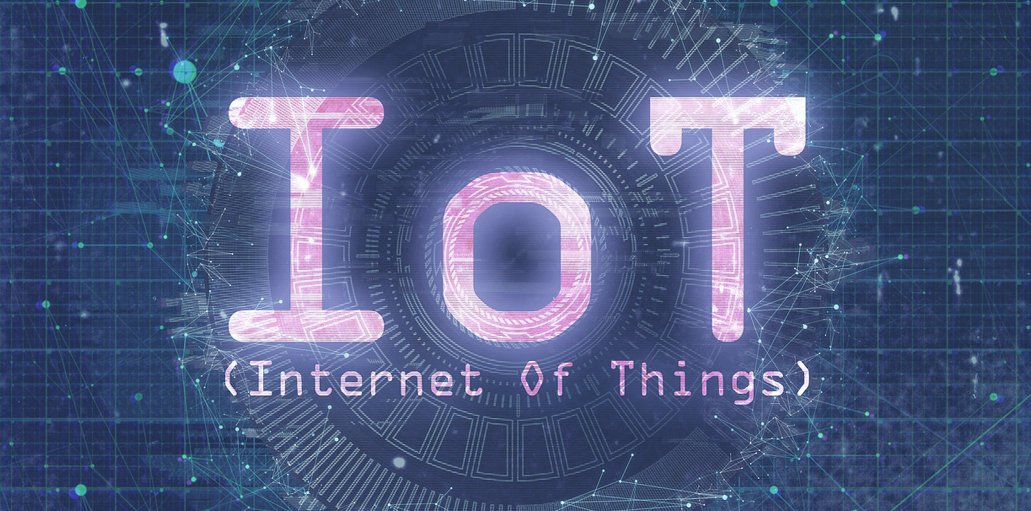 Internet of Things (IoT)
There are more than 15 billion smart devices in the world, and establishing connections between these devices will result in building of a powerhouse of knowledge. Technologically savvy businesses are busy discovering effective solutions for connecting sensors, machines and devices in the real world to the internet highway to create an Internet of Things (IOT). The IoT brings devices that speak one language to a common platform, and opens avenues for redefining corporate strategies and reinventing relationships with customers, business partners and in-house human resources.
Elevate Customer Experiences
Connected devices combined with data analytics is the way to a better understanding of customer aspirations, prediction of market trends, impact of pricing on revenues, and a host of business insights that make decision making intelligent and proactive.
Make Innovation Intelligent
A holistically connected technology eco system empowers enterprises to build innovative products and services, and stack them on existing product offerings by using IoT knowledge inputs to discover synergies. The data analytical algorithms extracted from billions of bytes crystallize predictive results from brand new revenue streams assisting management decisions on future business strategies.
Maximizing Core Values
Enterprises that expand geographically and through product and services diversification are brought together efficiently through the Internet of Things. The IoT provides an overview of the efficiencies of the enterprise, enabling identification of the most productive segments with reference to geographical location and product specifics.
Boost Operational Efficiencies
When information flows seamlessly across devices, real time data translates to agile decisions that result in cost economies, enhanced employee productivity, robust security responses and better overall asset management. The best thing about the IoT is that it is scalable and flexible with infinite capacity to expand in tandem with your business. Advanced analytical interpretation of the abundance of data flowing through the IoT will supply the enterprise with intelligent insights that will take its business to new heights.
Proactive Management
The inputs channelized through the IoT elevates customer experience by improving customer response time, and contributes to early detection of machine breakdowns and remedial measures reducing machine down time and raising productivity, and estimation of material requirements including machine spare parts. The outcome is minimal disruption of the productive process.