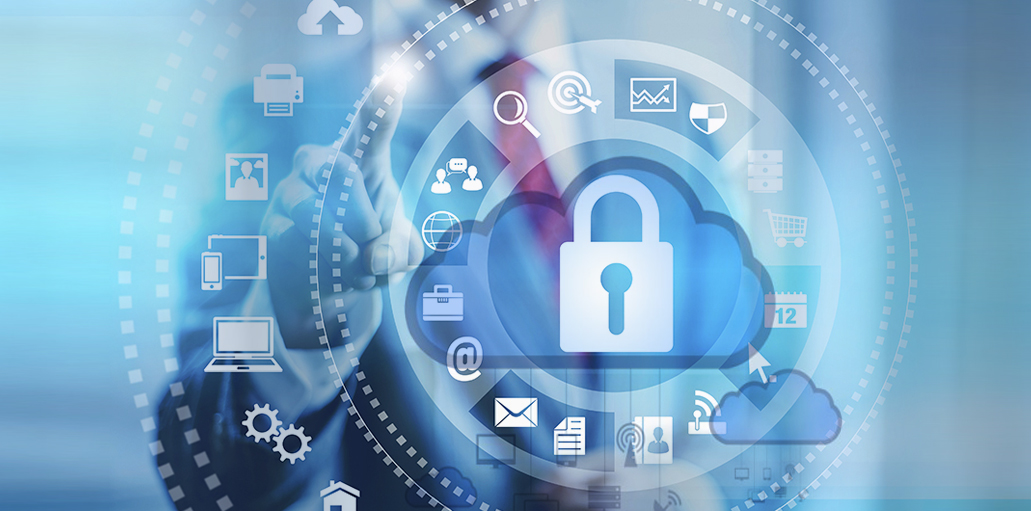 Cloud, Infrastructure and Security
Enterprises, the world over, are conscious of the fact that digital technology is the way forward. Nevertheless, many enterprises continue to labour with legacy systems that are outdated and operate in silos. In an age when Social Media, Mobility, Analytics and Cloud (SMAC) dominate, these systems are archaic and ineffective. Cloud infrastructure enables delivery of outstanding customer experiences, rationalization of costs, measurable business outcomes at digital speed, and evolution of future perfect business and IT capabilities.
Compliance Conformity
Business partner competence will bring domain expertise to ensure that migration from legacy systems is efficiently managed within the established framework of compliance conformity prescribed for the enterprise industry. A premium cloud platform will be recommended after assessment of the Cloud Service Provider (CSP) track record in delivering outstanding effects congruent with compliant industry standards relevant for the enterprise.
Security Responsibilities
Service providers help client enterprises define shared responsibilities for cloud security between enterprises themselves and Cloud Service Providers (CSP). Aspects of security that are directly related to customer applications and content would stay in control of the enterprise – access control, data security, network security, and inventory and configuration. Enterprise partner would advise in the negotiation with the CSP and collaborate in designing a customized security sharing architecture should that be warranted.
Security Options
An overarching security umbrella would be designed in keeping with enterprise operations and future outlook. The security schema would be comprehensive, providing cutting edge solutions for broad spectrum and granular cyber threat perceptions.
Application specific protection would incorporate intrusion detection systems (IDS), intrusion preventions systems (IPS) and web application firewalls (WAF) to enable early risk identification and neutralization.
Analytical tools would decipher the footprints behind invasive attacks, isolate such events and provide real time insights into patterns, leading the way to fortification of systems to forestall future threats.
End to end encryption closes access to unauthorized users by configuration of credentials.
Business Transformation
Enterprises on cloud experience a transformative business experience that makes them dynamic, real time responsive and omni-present on multiple devices. Customers, business partners and employees are enabled and enriched. Data is wholesomely integrated and analytical results are highly intelligent. Processes are seamlessly integrated, facilitating optimization, scaling and efficiencies in performance.