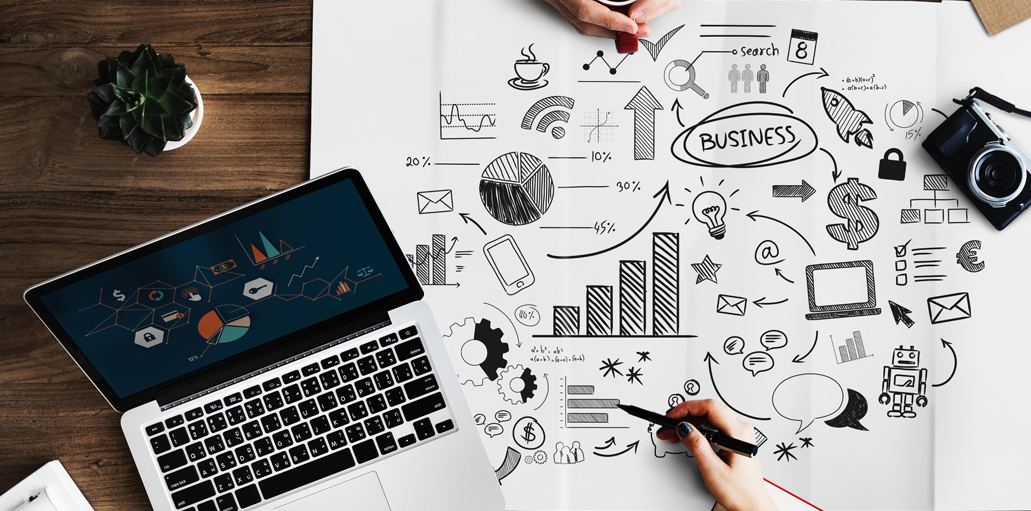 Business Applications
In a dynamic and competitive business environment, seamless integration of state-of-the-art technology and vibrant, secure, business processes is integral to delivery of outstanding outcomes to all enterprise stakeholders. Business application services ensure that technology innovations are relevant to the enterprise business, and accelerate market expansion and profitability. Business applications are the instrumentality through which enterprises build the technology edifice that enables the operation of highly flexible, user friendly, secure and robust processes that guarantee exceptional customer experiences, promote real time, intelligent decision making, and the evolution of an IT architecture that encompasses a future proof strategy incorporating global best practices.
Application Acceleration
Agility and efficient operations is the key to securing the pioneer advantage and capturing market share. Innovative products and services succeed through adoption of lean systems that focus on early delivery to customers without compromising on excellence of quality and mitigation of risks. Service providers with technology and industry domain expertise, harness DevOps, Cloud and Open-source solutions to assure effective solutions for their clients.
Application Assurance
Customers who are technologically savvy expect enterprises to interact with them on platforms of their choice leaving enterprises with little choice but to deliver end-to-end device neutral, technology solutions. Applications need to be permeated with exceptional engineering and assurance of formidable security protocols that guarantee protection of privacy and data while concurrently delivering excellent customer experiences, cost economy, flexibility to include legacy technologies and a fully automated business cycle.
Application Simplification
Customer responsiveness is directly proportional to the presence of applications that are infused with simplified and streamlined business processes. Equilibrium between application technology and business environment enables delivery of intelligent inputs to enterprise management. Business application creations envisage seamless integration of back office and middle office through application modernization.
Customer Focus
Engaging customers, wherever they may be, and delivering enriched experiences is the primary goal of every business enterprise. Business applications track virtual footprints of users to decipher and collate actionable intelligence that results in the delivery of personalized experiences. Intuitive applications accompany the customer on his journey leading to targeted offers through gained insights, building of virtual communities, and conversion of user footfalls through superior interface experiences.
Secure Applications
Malicious attacks by third party intruders are a vulnerability that enterprises seek to eliminate. Security frameworks, physical and virtual, must be integrated into the application. Business applications that are armed to detect malwares, primed to neutralize perceived threats, and equipped to respond in real time to at-risk security breaches, protect brand image and instill confidence in customers.